It was amazing for me to leave my home & upon returning several hours later, it was a total transformation! Every attention to detail was made & the crew left the jobsite spotless! Thanks again Spray-Net!
- Jill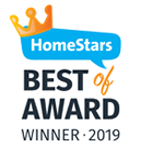 Both the siding & the house were spray painted. I have received several compliments on the work that was done. One person actually thought it was new siding!
- Tald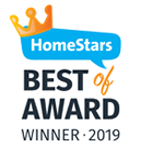 Beautiful house transformation! We are constantly getting positive comments from neighbors & friends!
- Kathy P.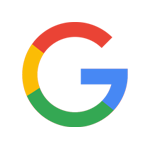 Initially we were going to replace the siding until I read about Spray-Net and was pleasantly surprised it was going to be 1/3 of the cost to replace! We would highly recommend this to others!
- Ron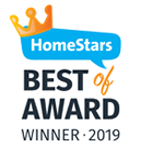 It looks phenomenal & way more cost-effective than new siding. Plus they cleaned up so well you wouldn't even know they were there!
- Dana P.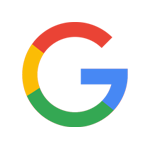 After exploring other options to reside and replace our brick work, we opted for this cost-effective option. At less than a third of the cost of replacement, we are thrilled with the results!
- Larry